Hi friends! Welcome to the PBB site. I hope you enjoy checking it out and using this as a resource for prenatal fitness and nutrition, plus adventures and musings from expecting mamas and women all over the world. Special thanks to my friends who have contributed to this site. New content will be available each week on Mondays, including fitness videos and tips from myself, plus recipes and nutrition information from Kim.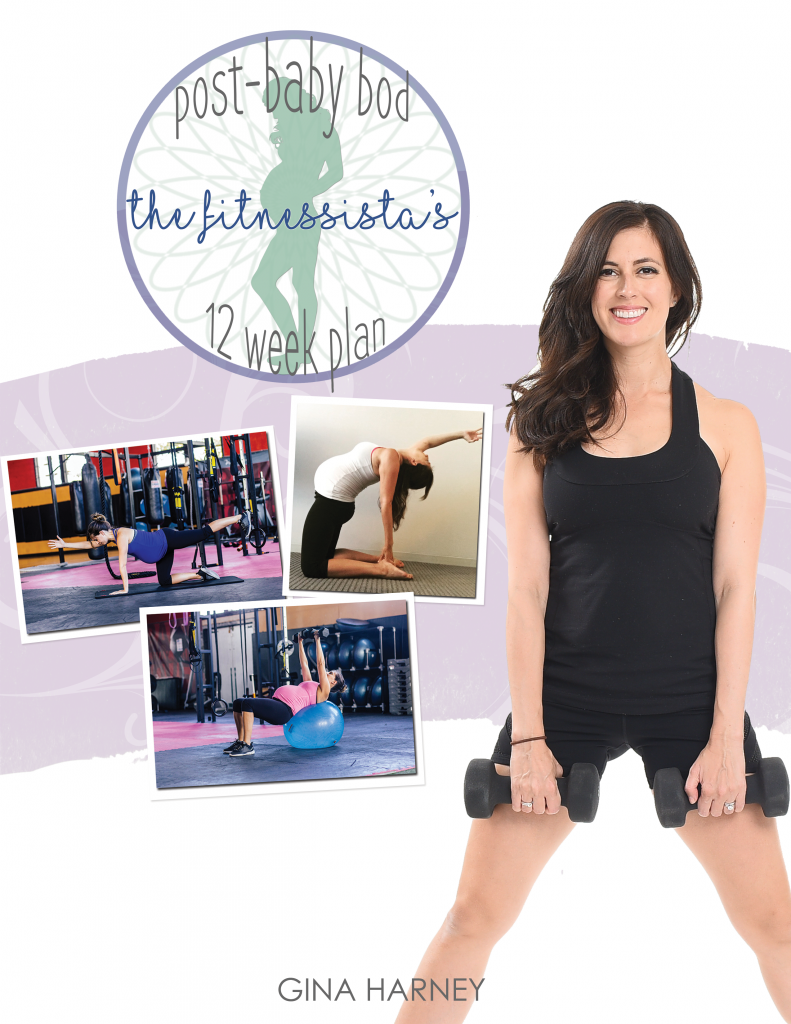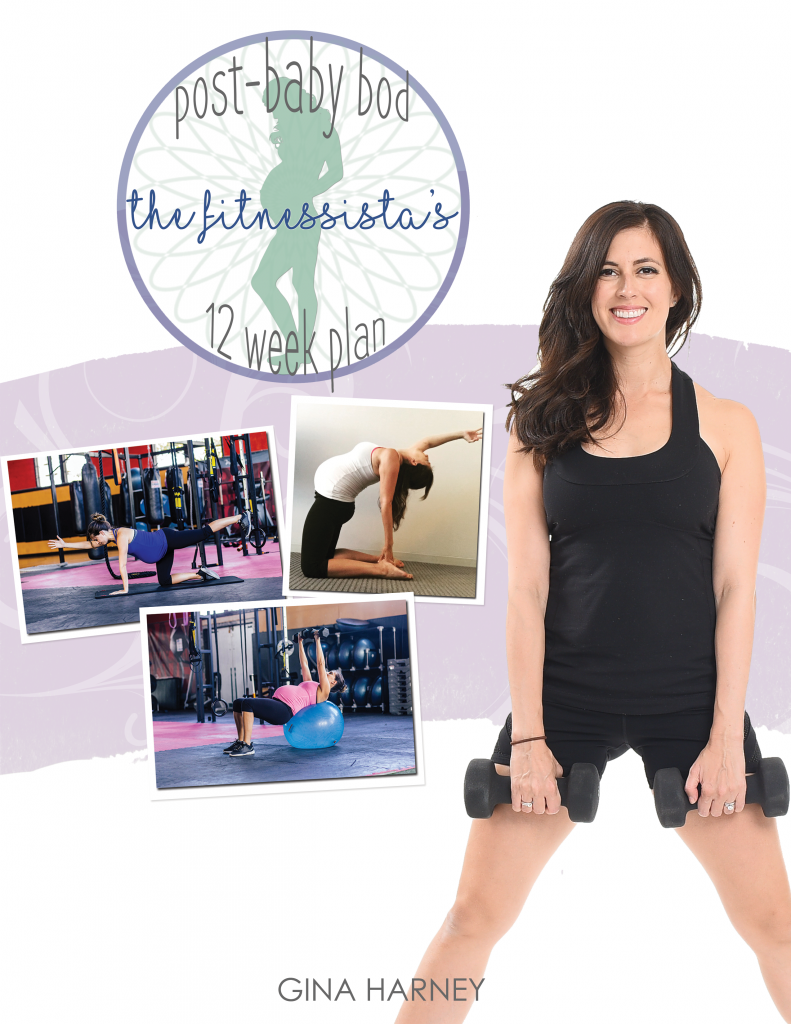 The official PBB plan is now officially available. (After purchasing, be sure to check your spam folder for your confirmation email + the unique download link.) The first 50 to order today will also receive the bonus meal plan and recipes eBook.
Check out all of the info here!
Thank you so much for stopping by, and I hope to see you around more often. <3
xoxo
Gina