post baby bod advanced is HERE!
Hi friends,
I hope you're enjoying a wonderful long weekend. I apologize that I haven't been able to blog as consistently on this space. I've been hard at work behind the scenes creating the post baby bod advanced plan, which is available now!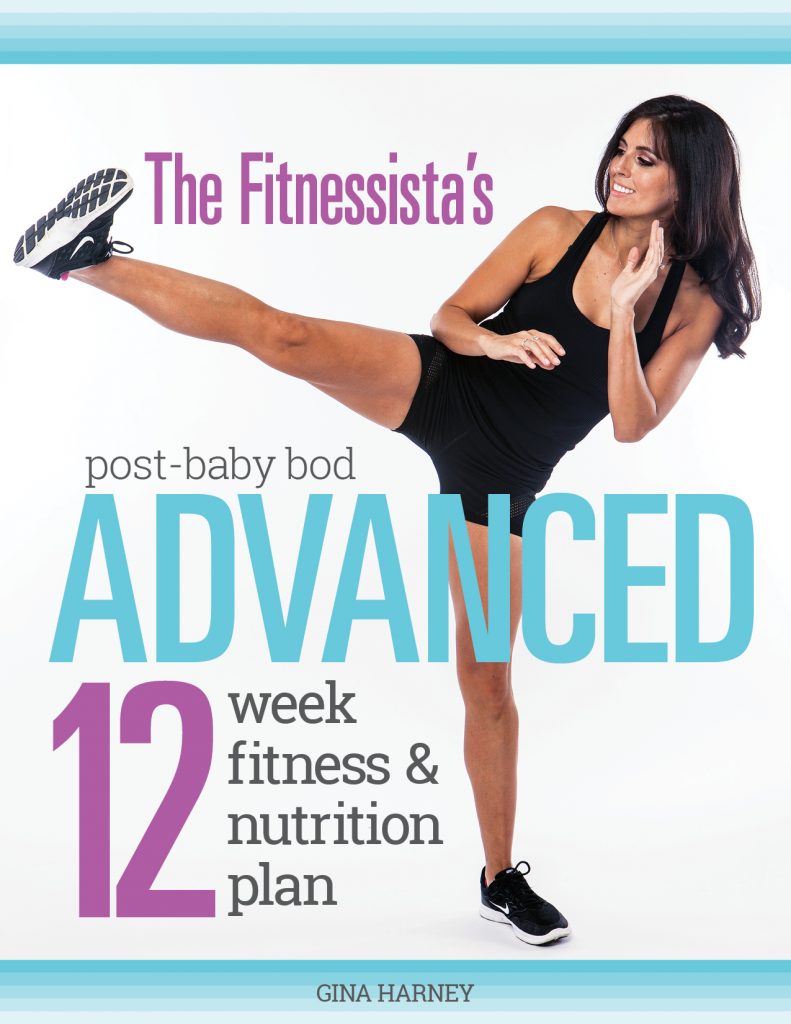 Here's a little bit about the plan and what makes it different from the original PBB plan:
-This is for mamas who have already built back their fitness levels post-baby. These are either graduates of the post baby bod program, or those with babies at least 9 months old (preferably a year), who are feeling strong and back in the game. This program was designed to safely take it to the next level with dedicated muscle group splits, intense cardio, and solid nutrition.
-For the nutrition aspect of the plan, I go into carb cycling, which is a popular dieting strategy and one I've followed on and off for years now. I DON'T like food to be a math project, so I do this is a simple way and base it off my training that day. I break everything down so you know how to carb cycle in your own routine, and also provide meal suggestions for the 12-week plan. All of the sample meals and carb cycling tips were approved by Kim McDevitt, a Registered Dietitian and contributor to this site.
-As far as the workouts go, they are more intense than the original plan and use gym equipment, like the TRX, barbells, battle ropes, and rowing machine. If you don't have access to these tools, no worries at all. I provide modifications along the way.
-To go along with the release of this place, I've also created a closed Facebook group where you can ask me questions and check in with fellow #postbabybod mamas. I can't wait to see you there!!
Thank you so much for supporting this site and for helping me spread the word about these plans I worked so hard to create. I'm so excited they're finally here!
xoxo
Gina
Get your copy of post baby bod here