I'm writing to you with some exciting news today: the revamped post baby bod plan + the advanced versions are ready for pre-order!
I've been working hard on these plans: testing, adjusting, and making sure they're as effective, safe, and exciting as possible. They're finally ready to go, and off to the designer this week!
Click here to get the original plan, and if you order before the 10th, you'll get the advanced version FOR FREE ($49) when it's released on the 16th. (Already purchased? You know I'm hooking you up with both plans when they're released.)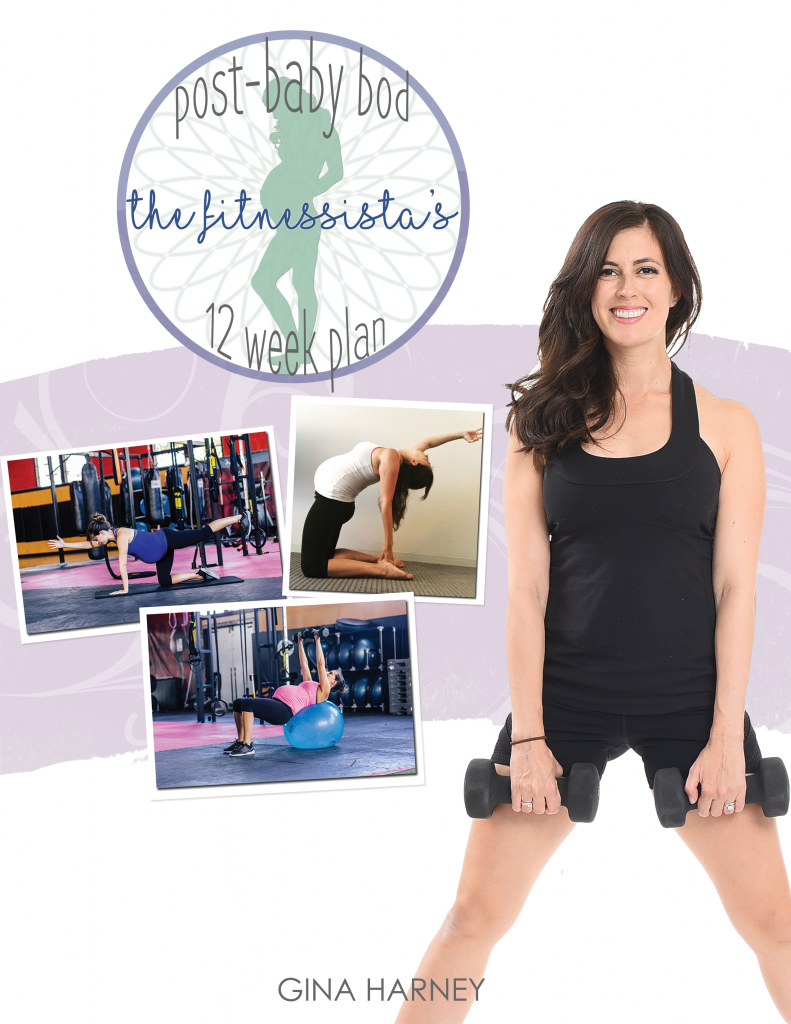 If you're just interested in the advanced plan, the pre-order price is $39! This will go up to $49 on the 10th.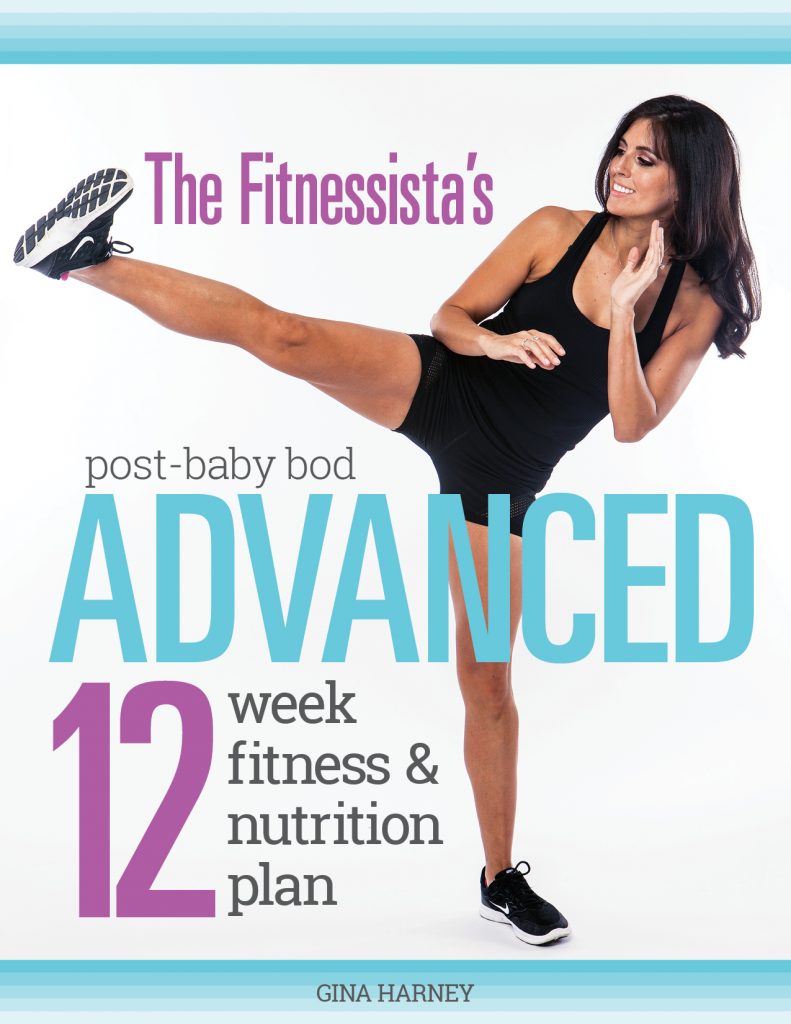 To join our first ever online accountability group, click here. You'l have access to me via a closed Facebook group with live video check-ins, Q&A, and email support. Let me help you find motivation, consistency, and results heading into the new year. This is a great additional option for PBB friends, or anyone who is looking for some help and advice with their health and fitness goals.
I'm so excited to share these with you. If you're looking for motivation, support, and consistency heading into 2017, this is it.
xoxo
Gina