Can we just talk about this for a second?
And I'm not talking about the ones you would expect postpartum, like wearing maternity leggings for a while (you need to!), milk coming in, sleep deprivation, and having to wear a pad the size of a small car.
I'm thinking of the ones I was NOT expecting, and two come to mind:
The night sweats,
and the hair changes.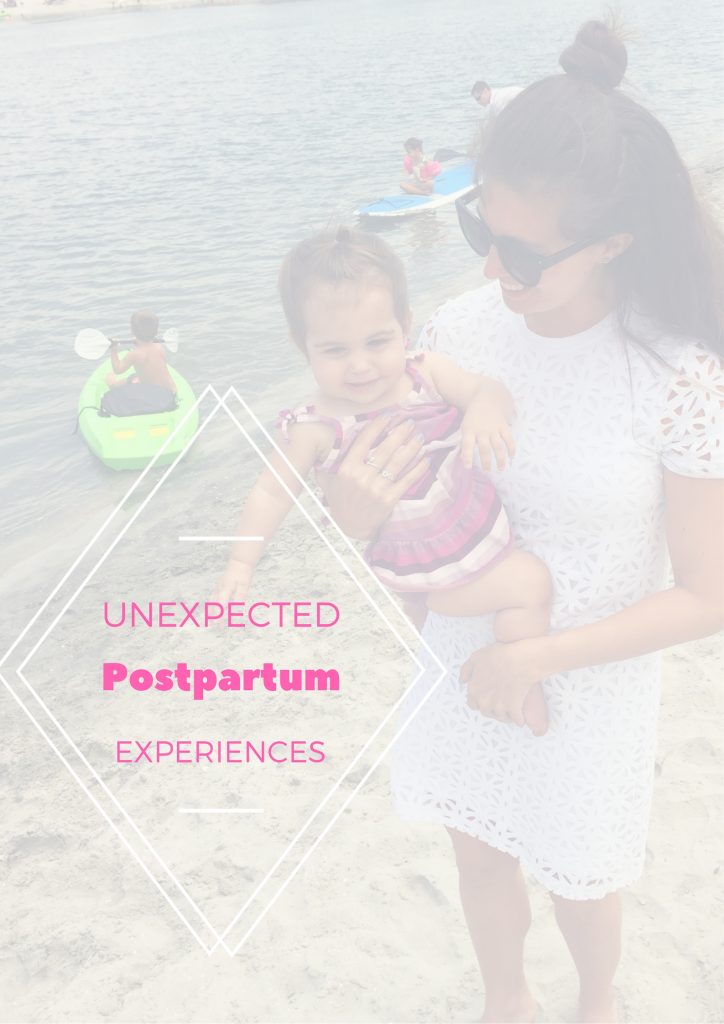 After I had Liv, there were a couple of things that shocked me, but there was one I wasn't totally ready for: sweating like crazy during the night. After the birth, hormone levels adjust to recover from the birth/pregnancy and regulate breast milk supply, and during that process, it can cause crazy night sweats. At the time, I was taking megadoses of Blessed Thistle and Fenugreek to boost milk supply. The latter can make you smell like maple syrup. So, I was totally drenching the sheets and my pajamas, and the entire room had a STRONG maple aroma. I guess there are way worse things you could smell like, but still. Totally weird.
The second one was the hair changes! After giving birth to Liv, I lost a lot of hair. It would come out in the shower in handfuls, and was much thinner for at least a year until it grew back. I also had the "cool" baby bangs growing back in, which gave me a Frankenstein forehead. Flash forward to P: I hardly lost any of my hair following the birth. This was awesome because my hair is still very thick, but I did manage to lose some of the front of my hair, so I have the baby bangs happening again.
Another crazy hair change after P's birth: my hair is SUPER CURLY now. It's always had a bit of a wave to it, and now the middle of my strands are kinked with coarse curls. My hair's texture completely changed.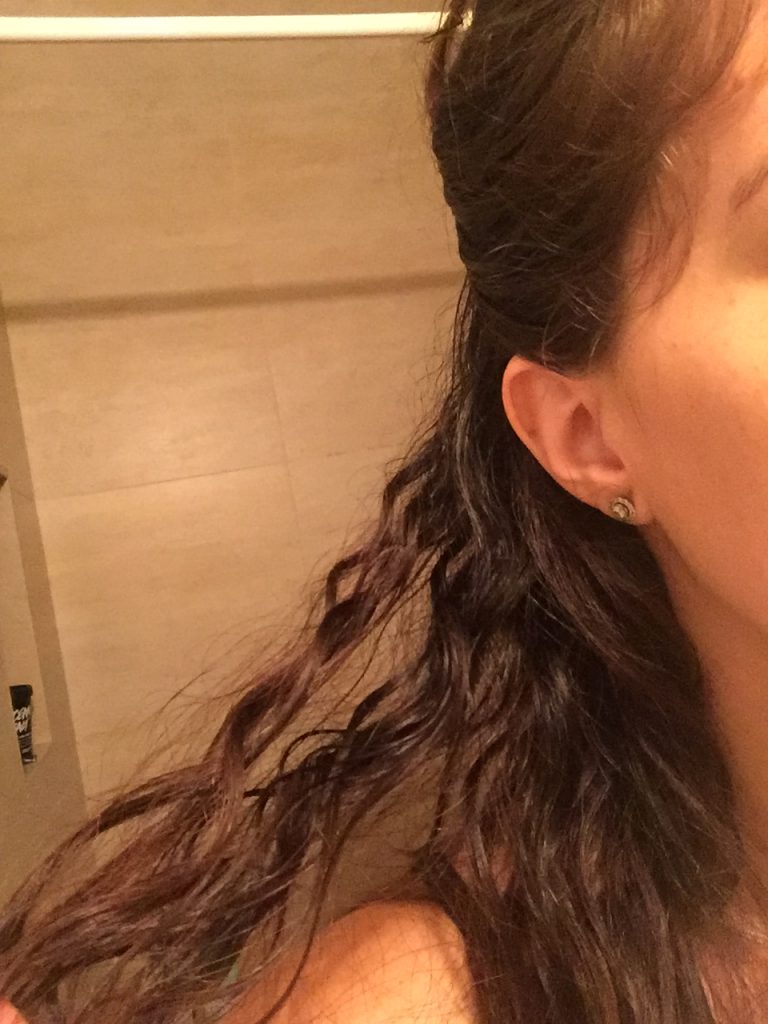 We joke that the kink is about 9 months into my hair growth, just to show how stressful the birth and first 3-6 months of life were for me haha.
Did you notice any unexpected postpartum changes or events? Anyone else have entirely different hair texture now??
xoxo
Gina